TAKE CARE OF THE CUSTOMER
At Motion Plus, we are dedicated to providing you a frictionless, digital, customer-centric experience by eliminating barriers you might face from traditional companies when trying to buy online in the automation and controls markets. Simply put – our mission is to eliminate the pain in your automation journey. We do this by:
Vision
We are building a world where sizing, selecting, and purchasing automation products is as easy as visiting one precision and motion control marketplace website.
Ben is a passionate customer advocate focused on eliminating friction in your buying experience. Ben has a BSME with a minor in economics from Purdue University as well as an MBA with a strategy and marketing focus from the University of Pittsburgh. His prior experience includes roles as an applications engineer, a sales territory management role, a product manager, a market development manager, and leading a team of product, business development, and applications engineers as a marketing manager.
At Motion Plus, Ben is focused on driving the business strategy and growth for areas such as:
Exposing Motion Plus to the Customer (aka Marketing)
Helping Deliver the Customer Solutions (aka Product Portfolio)
Optimizing the Customer Experience (aka Digital Tools, Customer Service, etc)
Ensuring Customer Satisfaction (aka your happiness)
Jeremy's customer-centric perspective is the foundation for his entire approach in business. Jeremy has his undergraduate degree from Penn State University and an MBA from the University of Pittsburgh. He grew up in the world of Automation and served in a variety of roles in his career including applications, sales, program management, and operations, engineering, finance and sales management. Through all of these roles, he has been unwavering in making the customer experience the guiding light for the direction and strategy.
Jeremy's core focus at Motion Plus is directing strategy and implementation for Business Operations including:
Manufacturing/Warehousing/Facilities
Strategic Supplier/Partner Relationships
Financial
HR
Sales
We want to make our east Pittsburgh community and the world a better place. Our Motion Plus world headquarters is located near the robotics capital of the US: Pittsburgh, Pennsylvania. From our headquarters, our seasoned team of engineers, service professionals, and customer champions are working to do just that every day. We have a strong team dedicated to providing fast responses, high-quality products, and the best value for the price.
Our team values our communities and we recognize a responsibility to ensure bright opportunities for future generations. Please reach out to us if you are looking for charity assistance for youth, community involvement to help clean or restore public spaces, or have other opportunities where we can give back to the local area. While we will not be able to entertain all inquiries, we will seriously consider engagement with every opportunity that is presented. We will proudly display your event here as well to highlight your goals and successes.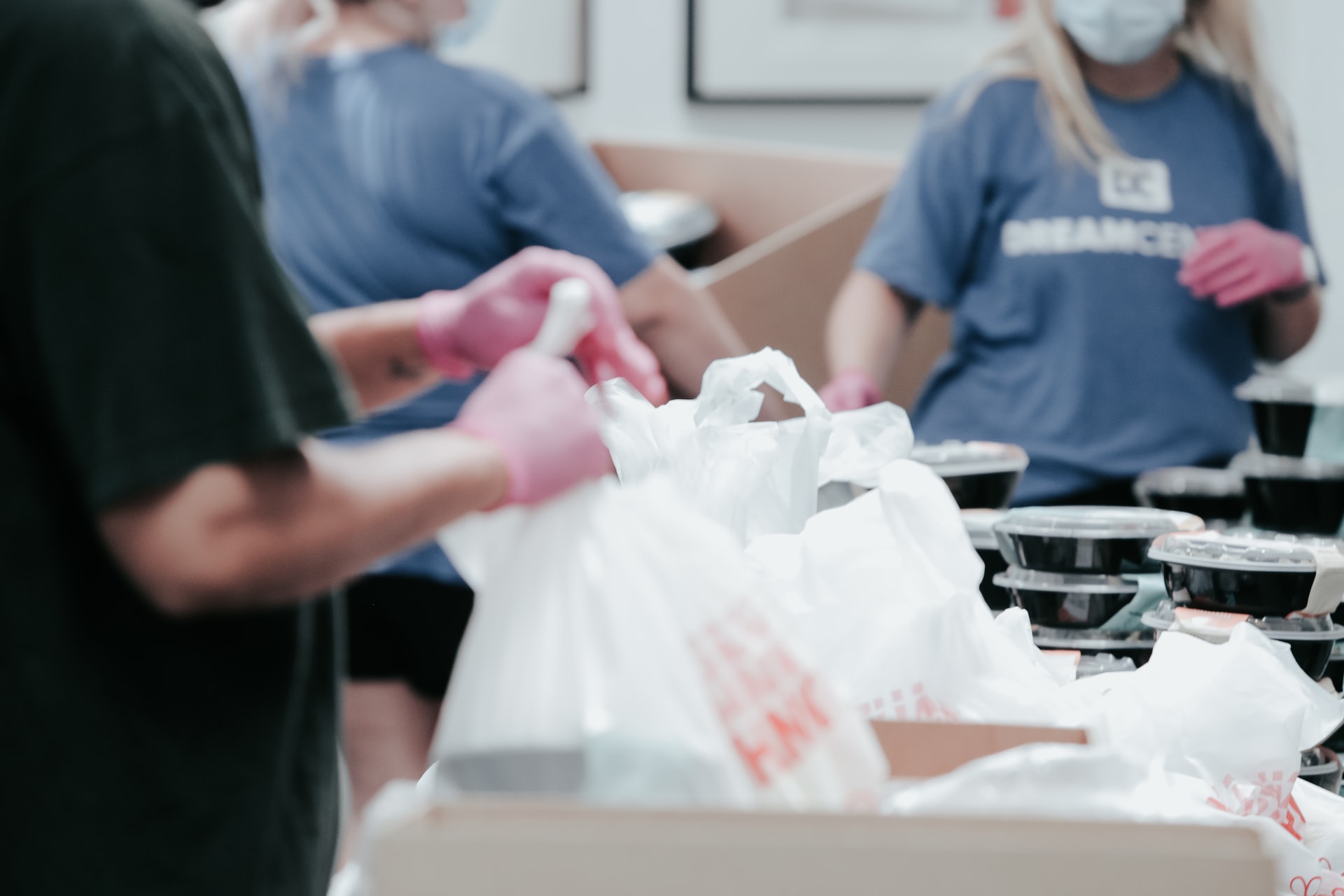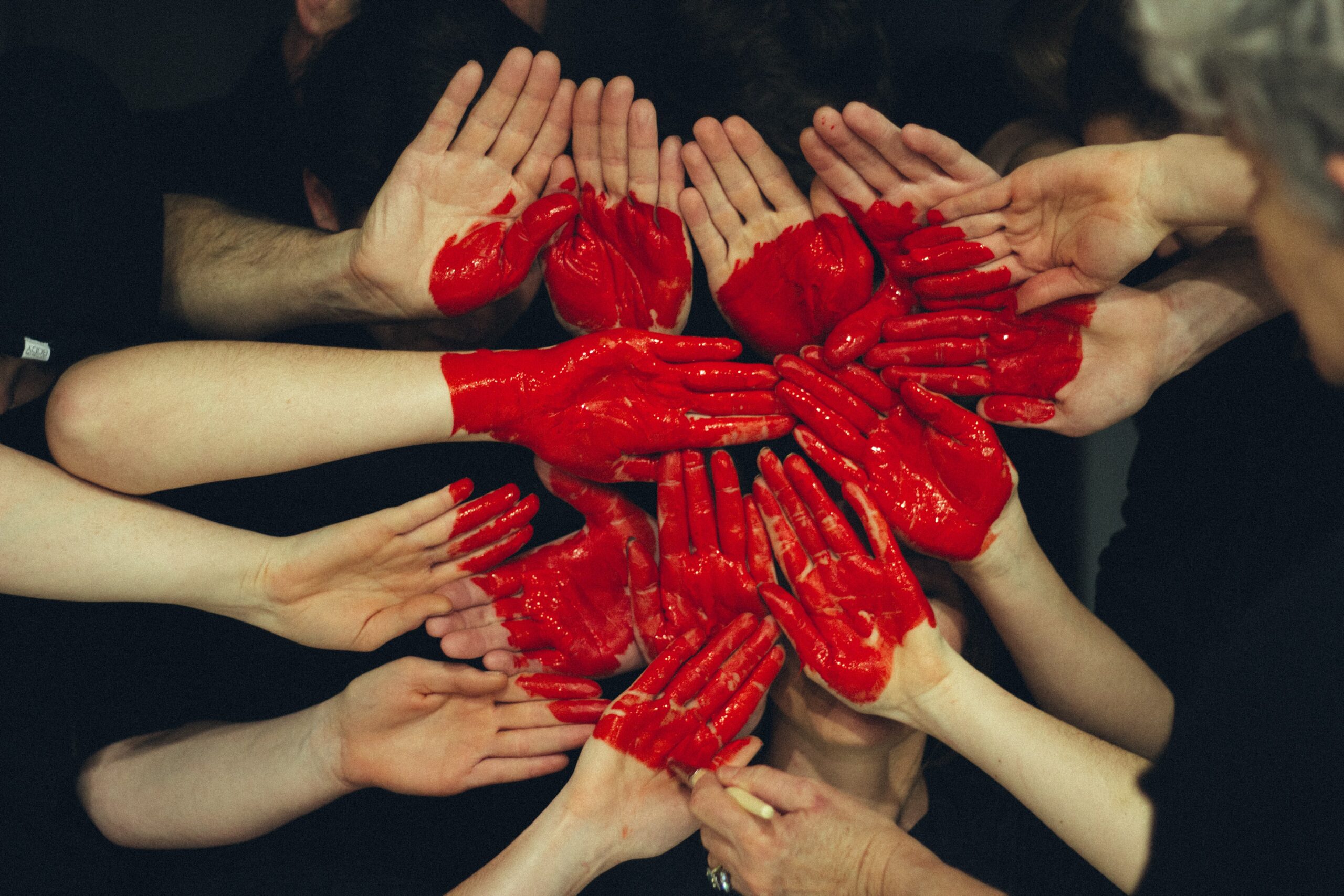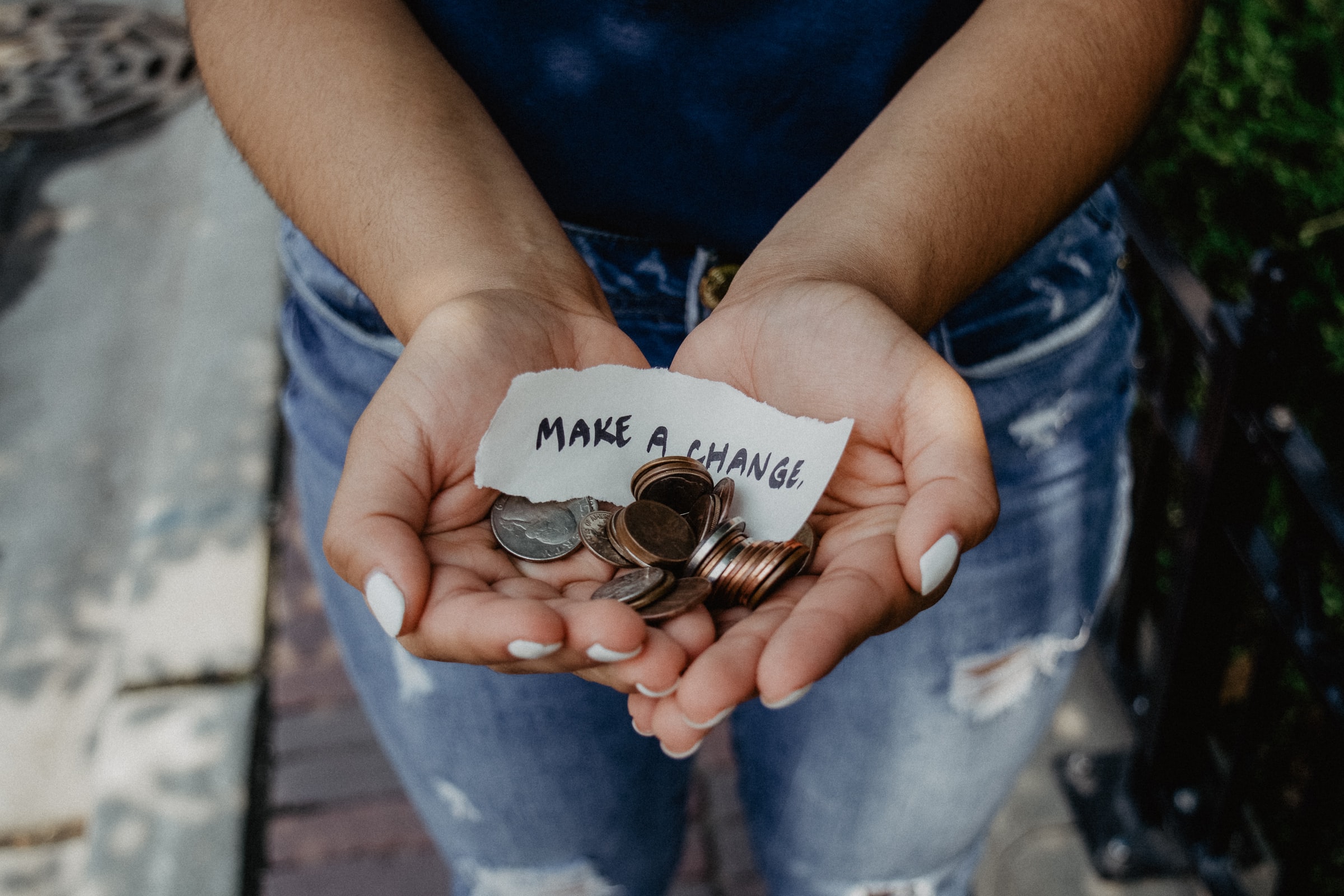 Are you interested in working in a highly dynamic environment? Do you enjoy variety in your daily tasks? At Motion Plus, we are building an engaging culture where our team members can achieve an optimal work/life balance. Motion Plus offers competitive benefits and an exceptional atmosphere you won't get at most companies.
We are currently looking for a qualified, ambitious, dynamic individual who can fill an opening for our application team. To learn more about this opportunity, please click here.
While we have no others positions posted currently, we are always interested in bringing the best talent into our team. If this is you, please contact us @ hello(at)motionplusmore.com
Introducing the Motus1 Industrial Linear Positioners Motion Plus, a