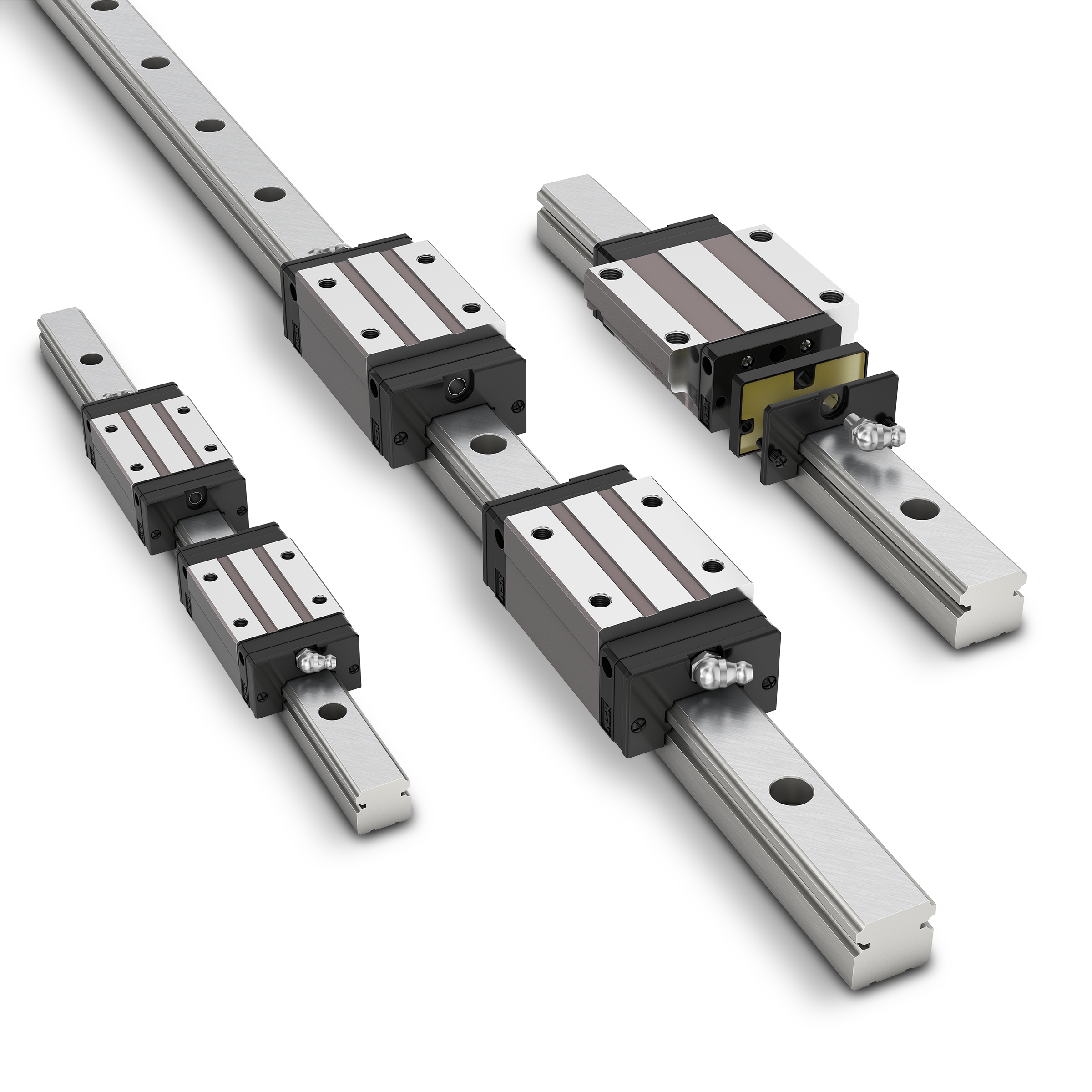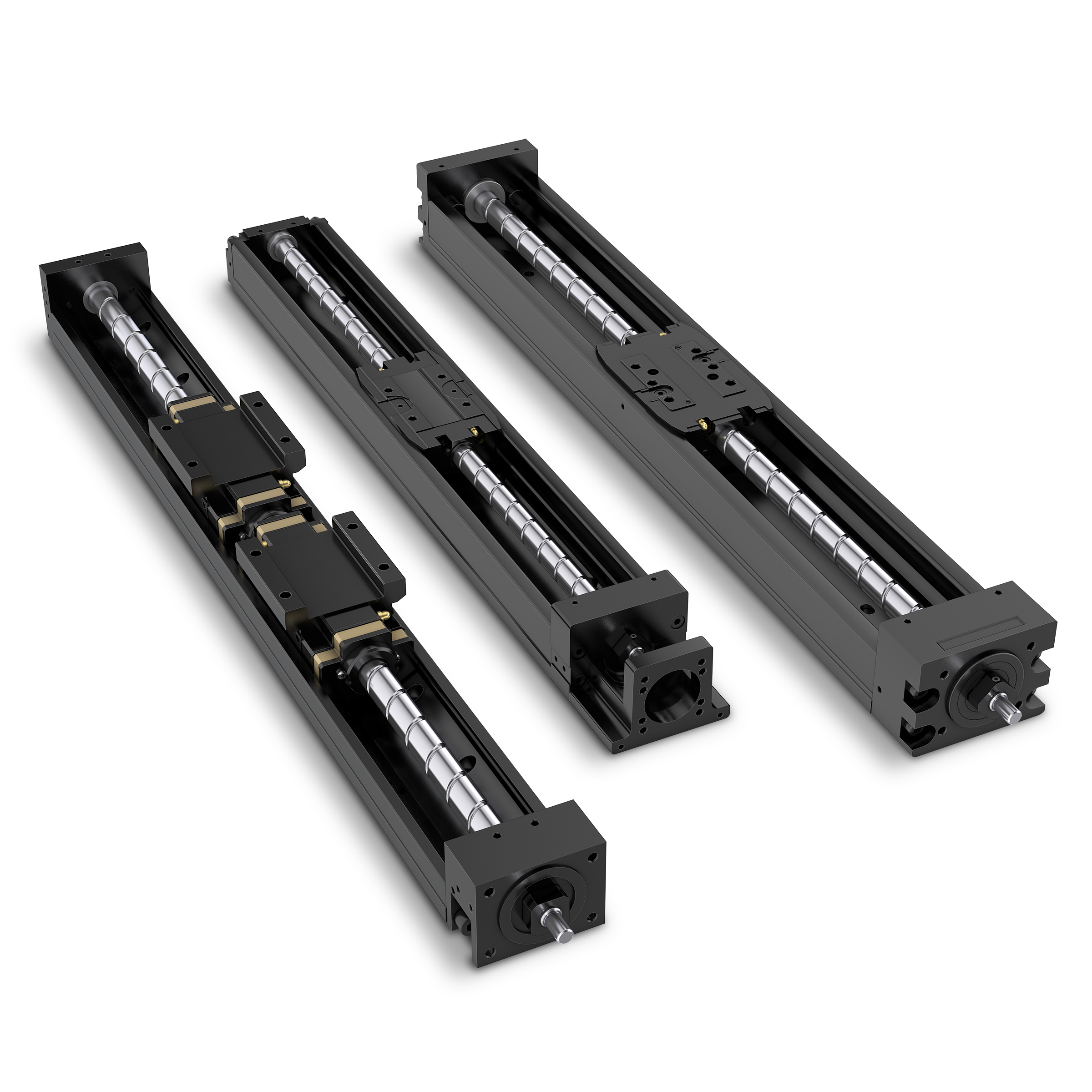 New Platform Expands Motion Plus E-commerce Portfolio into Precision Ball Screws, Precision Linear Rails, and More…
Pittsburgh, PA: Motion Plus, an ever-expanding online marketplace for advanced motion technologies, is thrilled to announce it has signed a landmark agreement with NSK Ltd., a global leader in high-quality automation and bearing products. This strategic partnership will facilitate the distribution of NSK's superior automation products through Motion Plus's storefront where a customer can use filters to easily select the right stocked or custom-made product.
"Partnering with NSK allows us to further strengthen our commitment to deliver exceptional value to our customers," said Ben Furnish, Co-Founder of Motion Plus. "NSK's world-renowned reputation for quality and innovation aligns perfectly with our mission to provide the highest quality, state-of-the-art motion technologies to our diverse customer base."
NSK Linear Sales Manager, Mike DeCamp said "The continual growth and development of the online, digital marketplace cannot be denied nor ignored. In recognition of that reality, NSK is excited to collaborate with Motion Plus to bring our technical and highly accurate products to our mutual customers quickly with the technical support they deserve—all through the Motion Plus website"
Under this agreement, Motion Plus will distribute an array of NSK products, including:
These products embody NSK's commitment to precision, reliability, and efficiency, and will significantly enhance the range of solutions Motion Plus can offer to businesses and industries relying on advanced automation technology. To find out more or view the complete list of products available, visit the storefront at https://buy.motionplusmore.com.
About Motion Plus: Motion Plus provides an online storefront for selecting and purchasing motion control, automation products, and more. With in-stock products, easy-to-use selection filters, and an array of help tools – Motion Plus works to deliver the best customer experience for buyers who want products quickly and efficiently. From precision miniature piezo stages, linear motors, rotary motors, through servo and stepper drives or multi-axis controls; Motion Plus has the products you need to solve your next automation challenge. Learn more at: www.motionplusmore.com
For More Information Contact:
Ben Furnish / Jeremy Miller @ Motion Plus