BEARINGS
Motion Plus provides a complete range of linear and rotary bearings fit for a variety of applications. Our linear bearings come in different sizes, widths, load capacities, and materials. These options enable the optimal setup for your specific needs. Our rotary bearing offering works seamlessly with our ball screws offering. The WBK series provides exceptional support at the end of the screw. We offer both flanged and foot-mounted options to cater to different requirements. With our broad range of linear and rotary bearings, you can trust Motion Plus to provide the ideal solution for your application.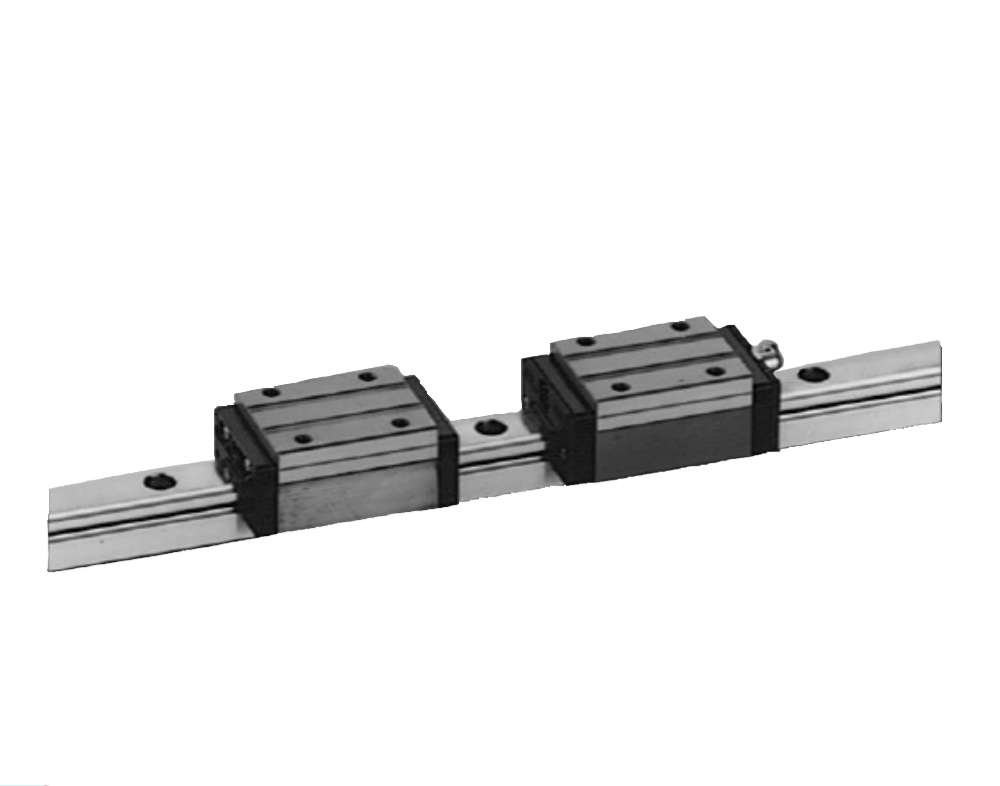 Linear Bearings
Motion Plus offers a wide array of linear bearings, designed to meet the demanding requirements of various industrial applications. Built with high-quality materials and advanced manufacturing techniques, these linear bearings ensure excellent performance and reliability. From miniature linear bearings to high-capacity linear guides, we offer various sizes and configurations, providing engineers with flexibility in designing their linear motion systems.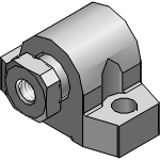 Rotary Bearings
Motion Plus provides high-quality ball screw support bearings to keep your machine tools operating smoothly and efficiently. Furthermore, the HPSTM BSBD Series ball screw support bearings withstand extreme operating conditions. Additionally, these bearings are a top choice for aerospace, automotive, and manufacturing industries. Finally, the rotary bearings are supplied sealed, greased for life and ready for installation.
Need Assistance or a Recommendation?
Motion Plus is comprised of a network of dedicated engineers. Our knowledge center provides technical support and answers to common questions not found elsewhere in the site. Or give us a call Monday – Friday, 8AM – 4PM EST at (888)-MOTION+ or contact us via email and we can help guide you to the best solution for your application.
Your Automation and Motion Control Resource
Read the Motion Plus blog to find technical information, assembly tips, and general help on common issues with actuators, controllers, integration, motion solutions and more. Our articles are written by engineers who are focused on helping other people in the industry build the best products possible and solve the latest challenges. Visit the blog and subscribe today.