If you are building a machine and tightly integrating power transmission components, come to Motion Plus to find the solution you need. We have a range of linear motor solutions and soon, we will also offer lead screw and ball screw products to drive your motion application with minimal friction and the right degree of speed, accuracy and precision. And don't forget to contact us if you need help deciding the right product for your application.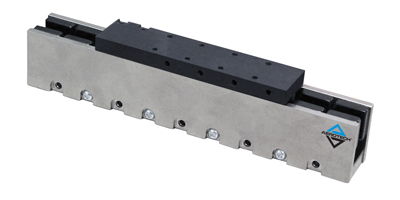 Linear Motor Forcers
Take a look at our direct drive linear motors with non-contacting forcer and "U-channel" or "flat" rare-earth magnet track. These maintenance-free motors are ideal for robot transfer units, high speed shuttling, alignment & positioning systems, assembly, machine tools, semiconductor equipment, electronic manufacturing, vision systems and many more industrial automation applications.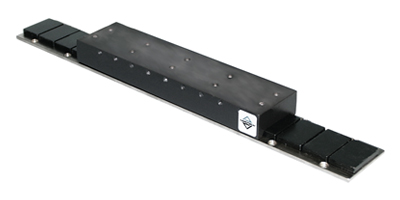 Linear Motor Magnet Track
Achieve continuous flow and high efficiency with our rare-earth U-channel or flat magnet tracks, which can accommodate either non-magnetic (ironless) forcers (to achieve zero cogging for extremely smooth motion and very tight velocity and position control) or magnetic (iron-core or slotted) forcers (to achieve higher force per unit volume).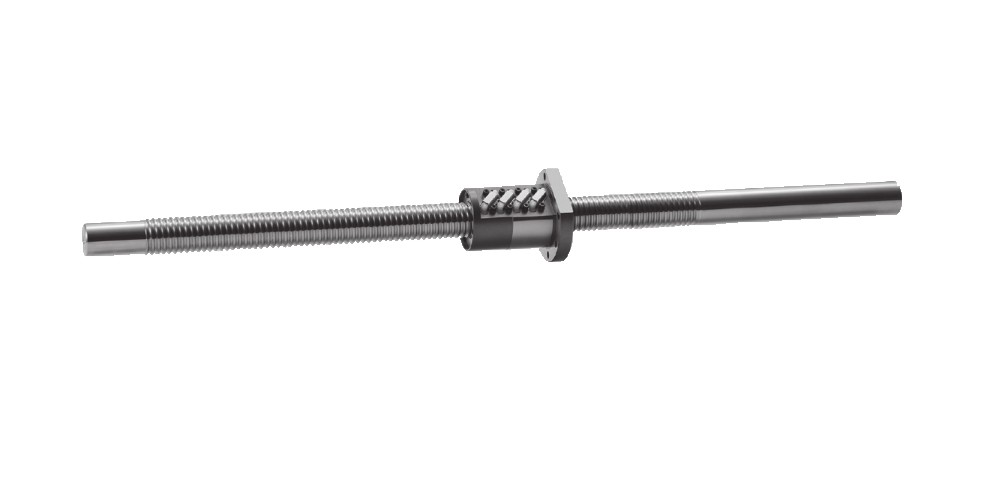 Motion Plus provides a comprehensive range of ball screw units including ball screws, ball nuts, assembled sets, and ball screw support end blocks. These units are available with precision ground and rolled options, enabling you to easily select the perfect ball screw unit for your specific application.
Need Assistance or a Recommendation?
Motion Plus is comprised of a network of dedicated engineers. Our knowledge center provides technical support and answers to common questions not found elsewhere in the site. Or give us a call Monday - Friday, 8AM - 4PM EST at (888)-MOTION+ or contact us via email and we can help guide you to the best solution for your application.
Your Automation and Motion Control Resource
Read the Motion Plus blog to find technical information, assembly tips, and general help on common issues with actuators, controllers, integration, motion solutions and more. Our articles are written by engineers who are focused on helping other people in the industry build the best products possible and solve the latest challenges. Visit the blog and subscribe today.