Standard Machine Bases with Fast Deliveries
Motion Plus offers an array of Kiski Precision Industries heavy-duty machine bases and enclosures. These high-precision weldments are the perfect solution for protecting your equipment and operators while maintaining a sleek, distinct finish. Our machine bases come in a range of sizes, with both standard offerings and custom-engineered designs available. Our precision bases offer aluminum or granite tops with a flatness of within .005 inches, making them ideal for industries such as medical, semiconductor, test and inspection, defense, government labs, automation, laser cutting, and pick-and-place. With standard offerings manufactured in as little as 4-5 weeks, complete your design and increase safety integrity with the addition of one of our machined bases or enclosures.
Standard

or Custom Dimensions
Our machine bases and weldments are the perfect foundation for your equipment, offering a sturdy and precise platform for any application. We offer two standard sizes, each with an aluminum top plate that boasts a flatness specification of 0.005 inches (0.127 mm). These sizes have been carefully chosen to accommodate a wide range of common applications so that you can find the perfect fit for your needs. Selecting one of our standard sizes means you'll enjoy reduced lead times and costs, in-stock component availability, and minimal manufacturing delays. Our standard base dimensions (L x W x H) are:
Small – 29" x 36" x 27"
Large – 44" x 51" x 27"
If these sizes aren't a fit for your machine base, simply contact us now for help with your design.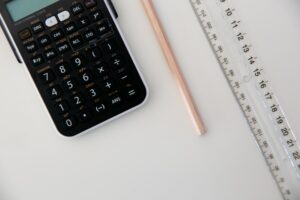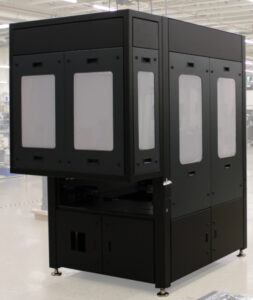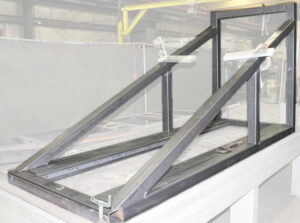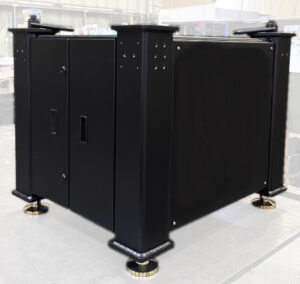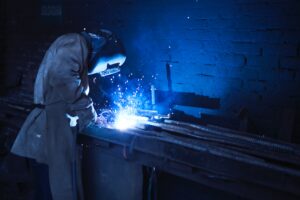 Our manufacturing partners are experts in metal fabrication, with years of experience and a wide range of welding certifications, including TIG, MIG, SMAW, and GMAW. Each technique has its own strengths and applications, but all are used to create high-quality welds with minimal splatter. Our welding equipment and processes are certified to meet the standards set by the American Welding Society (AWS) and the American National Standards Institute (ANSI), ensuring that our bases and enclosures are of the highest quality. Welding is a crucial aspect of the manufacturing process for our bases and enclosures. Our bases and enclosures are MIG welded, resulting in fast welding times, high-quality welds, and minimal splatter.
Coatings

& Metal Finishing
Durable powder coatings ensure high quality and long life of your machine base. Powder-coated steel weldments offer a durable and long-lasting finish for steel structures and components. The powder coating process involves applying a dry powder to the surface of the steel, which is then heated to create a hard, protective layer. This finish is resistant to impact, corrosion, and UV rays, making it ideal for use in outdoor or harsh environments. Additionally, powder coating is available in a wide range of colors and finishes, providing a customizable aesthetic.
Custom coatings for the steel include:
galvanization – applying a layer of zinc to the steel to protect against corrosion
anodizing – creates an oxide layer on the surface of the steel for added durability and resistance to wear and tear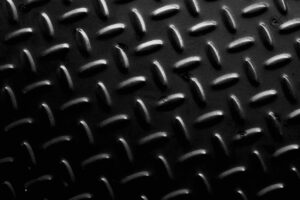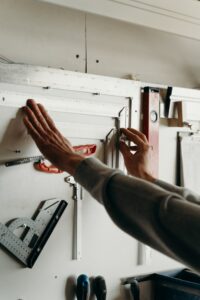 Customized

Machine Bases, Weldments, Enclosures, & More…
At Motion Plus, we understand that every application is unique, which is why we also offer customized machine bases, weldments, and machine enclosures that are engineered specifically to meet the needs of our customers. Our team of experienced engineers works closely with our clients to understand their specific requirements and design a solution that will not only meet but exceed their expectations. From custom sizes and shapes to specialized materials and finishes, we have the capabilities to create a solution that is tailored to the specific needs of your application. Our partnership with Kiski Precision and their premier manufacturing facility ensures that we can produce high-quality, consistent products that are built to last. By choosing a customized solution, you can be confident that your machine base, weldment, or enclosure will perform to the highest standards, providing you with the reliability and efficiency you need. Contact us now to discuss your needs.