Motion Plus offers a selection of sensors and galvo laser scanners that incorporate advanced galvanometer motor technology. High-resolution optical feedback helps to steer laser beams with unprecedented speed, precision, and stability, allowing you to mark parts of unlimited size and complexity.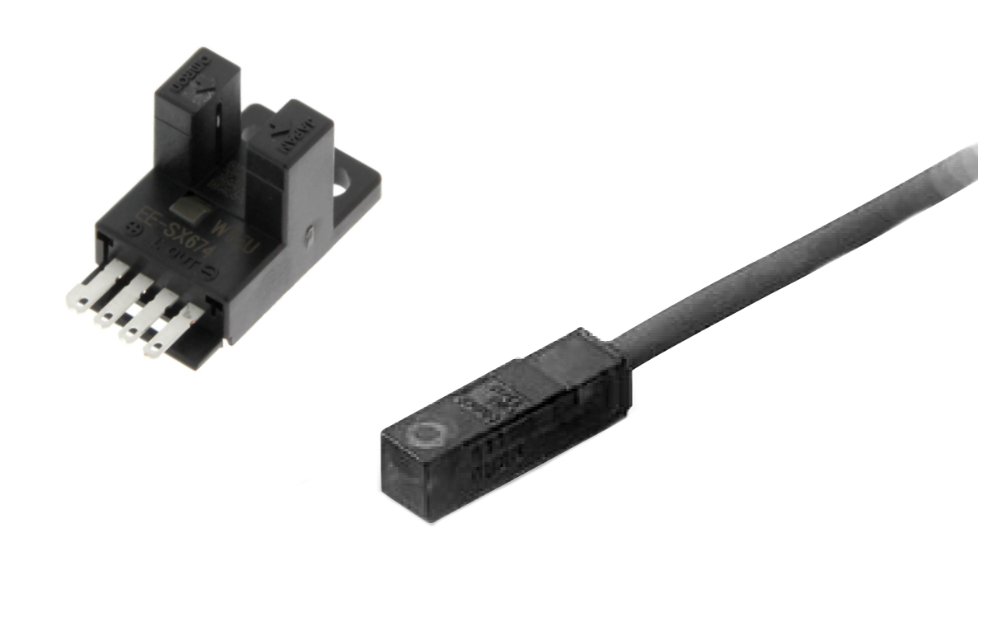 Limit Sensors & Switches
Limit sensors and switches are essential components used in conjunction with linear actuators to ensure precise and safe operation for monitoring home position or end of travel locations. There are several types of limit sensors and switches, such as mechanical limit switches, magnetic limit switches, and optical sensors. Options include normally open or normally closed signal indicators as well as NPN or PNP wiring.
Your Automation and Motion Control Resource
Read the Motion Plus blog to find technical information, assembly tips, and general help on common issues with actuators, controllers, integration, motion solutions and more. Our articles are written by engineers who are focused on helping other people in the industry build the best products possible and solve the latest challenges. Visit the blog and subscribe today.
Need Assistance or a Recommendation?
Motion Plus is comprised of a network of dedicated engineers. Our knowledge center provides technical support and answers to common questions not found elsewhere in the site. Or give us a call Monday – Friday, 8AM – 4PM EST at (888)-MOTION+ or contact us via email and we can help guide you to the best solution for your application.