Motion Plus offers a broad portfolio of drive solutions including digital piezo, servo, stepper and linear amplifier technologies. These products include stand alone drives, and built in drive/controller products. If you can't find what you are looking for here, please feel free to contact us and we will gladly help you determine the right products for your application as well as guide you through the process.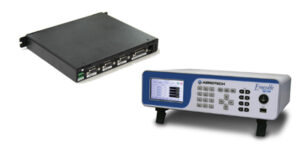 Piezo Drives
Motion Plus offers piezo drives with configurable open-loop and closed-loop control, modular features, and easy, yet powerful programming. These products are offered in standalone and panel-mount variants. If you need assistance in selecting the right drive, please reach out to our team – we're here to help.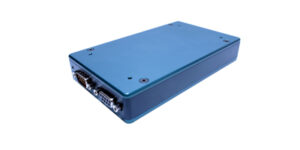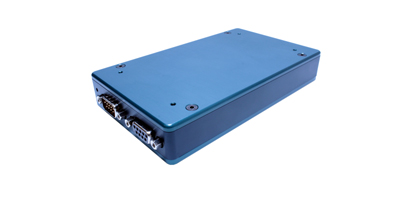 Stepper Motor Drivers
Discover the stepper drive you need, available with pulse-direction input, a range of speeds, and open or closed loop operation. Motion Plus offers modular designs and drives or drive/controllers that can interface with a computer via a single USB or RS-485 cable. Take control with Motion Plus's stepper drive offering.
Your Automation and Motion Control Resource
Read the Motion Plus blog to find technical information, assembly tips, and general help on common issues with actuators, controllers, integration, motion solutions and more. Our articles are written by engineers who are focused on helping other people in the industry build the best products possible and solve the latest challenges. Visit the blog and subscribe today.
Need Assistance or a Recommendation?
Motion Plus is comprised of a network of dedicated engineers. Our knowledge center provides technical support and answers to common questions not found elsewhere in the site. Or give us a call Monday – Friday, 8AM – 4PM EST at (888)-MOTION+ or contact us via email and we can help guide you to the best solution for your application.